We Provide a full site survey
for your made to measure signage solutions
No need to guess
Our in house graphic design team can create stunning signage & graphics to get the best out of your business
No Logo? Leave it to us!
We can manage your project from start to finish, from a small fleet of vans or a full company re-brand
Big Job? No Problem!
Our production team make everything on site to the highest quality. Which keeps our prices competitive
Made to Measure - Its what we do
Our Experienced installation team can install any type of signage to give your business that professional look.
Professional Look - We'll take care of it
We can arrange for all your point of sale and signage solutions to be delivered anywhere.
Van Not Big Enough? - No Worries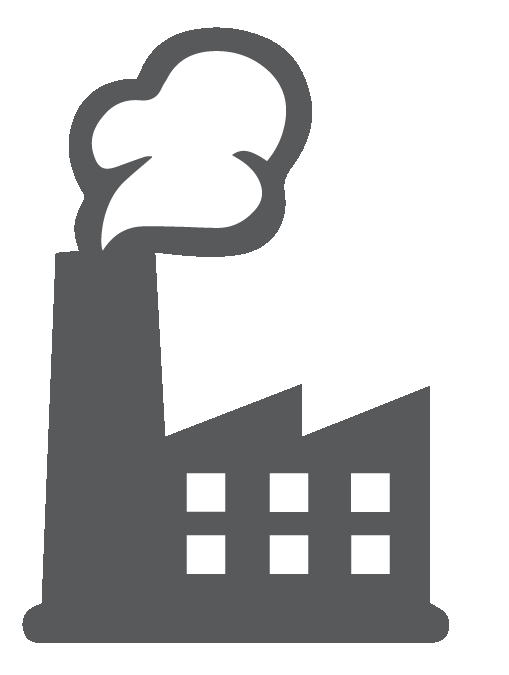 See What We Can Do For Your Business